THE HOME OF ECO-CREATIVE PLAY
MADE FROM RECYCLED PLASTIC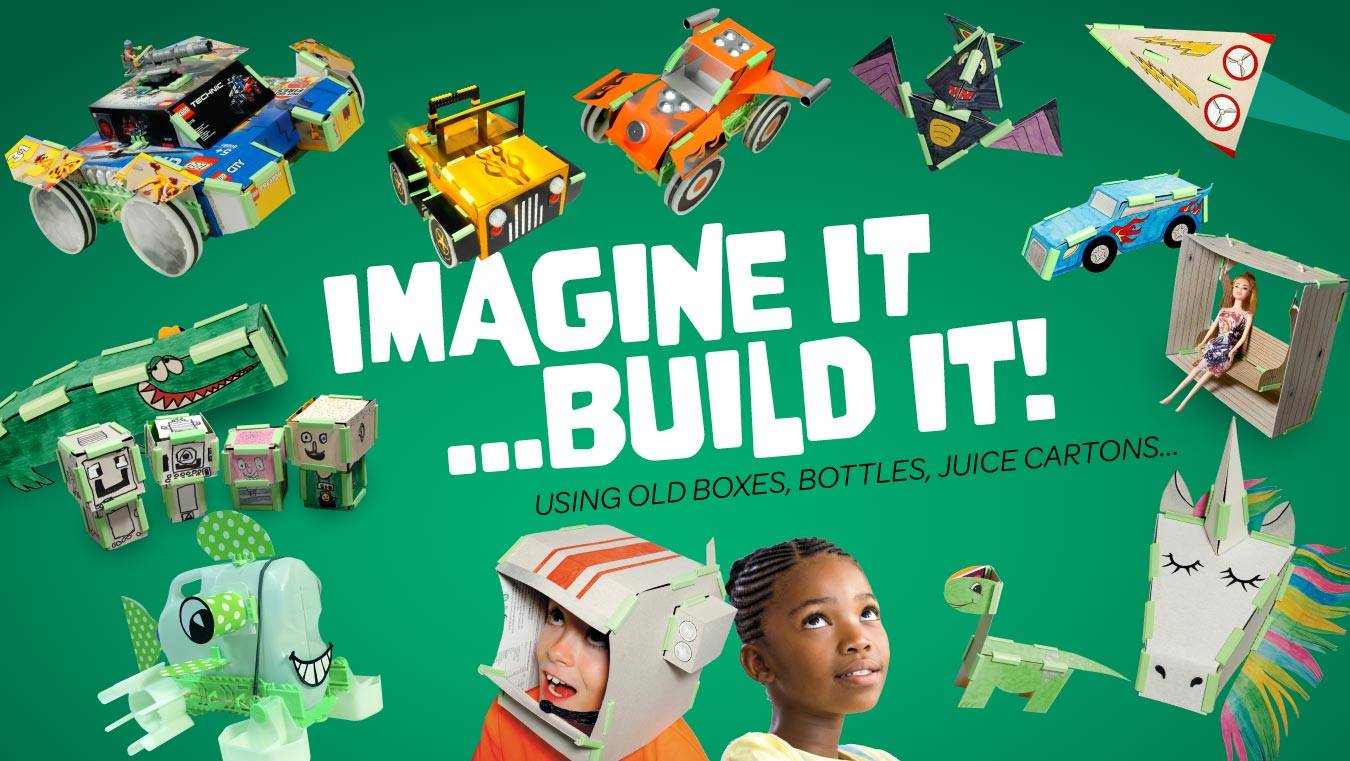 JUNKO kits have connectors, wheels and widgets to help you imagine and build toys from trash. A super fun way to get creative and it's kinder to the planet than buying new toys.
Tested & Loved by kids and parents...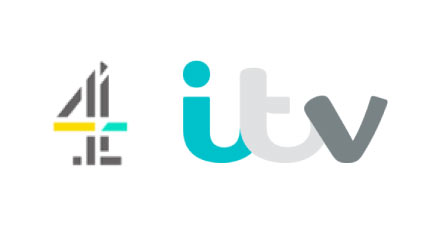 FREE First Class UK Delivery
Orders before 12pm posted same-day
APPEAR ON OUR YOUTUBE SHOW...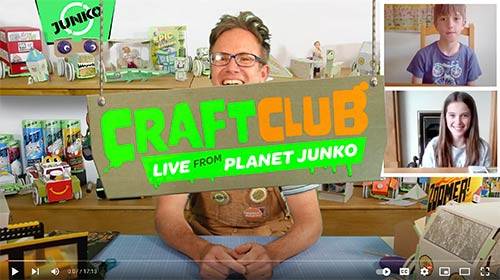 Join us for building fun - get free JUNKO & learn how to make fab stuff.