WELCOME TO
JUNKO CRAFT CLUB!

Nothing is wasted on Planet JUNKO! Every JUNKO craft kit makes something awesome then it can be reused to give old packaging boxes and card a 2nd Life as a toy. Here are some junk modelling ideas to inspire you. Keep checking back we're adding to these all the time...
IDEAS USING JUNKO MAGIC CORNERS
& CEREAL BOX CARD
JUNKO Magic Corners join card together easily.They come in every JUNKO kit and they're made from recycled plastic too!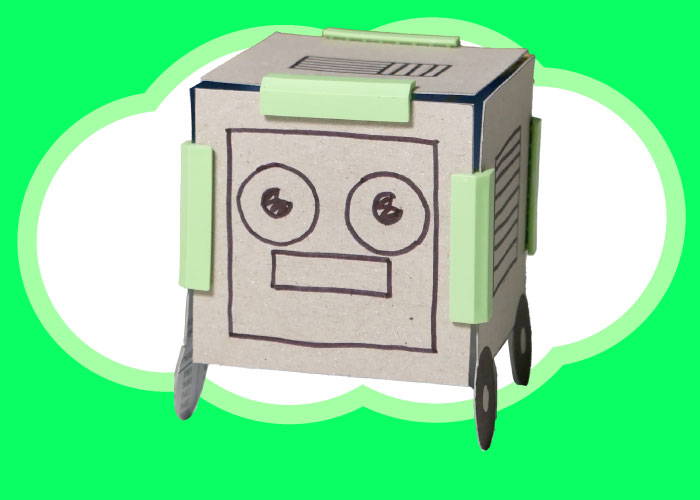 Who SAYS 'BOTs
CAN'T BE CUTE...
IDEAS USING THE JUNKO ZOOMER WHEEL FRAME
The Rubber-Band Powered Wheel Frame is included with 'Create Your Own Box Car' Kit and the JUNKO Zoomer/Core Zoomer Kits. It works with all shapes of box and it's made from Recycled Plastic too!
FREE First Class UK Delivery
Orders before 12pm posted same-day